Crown Elite Basketball Championship Feb 2022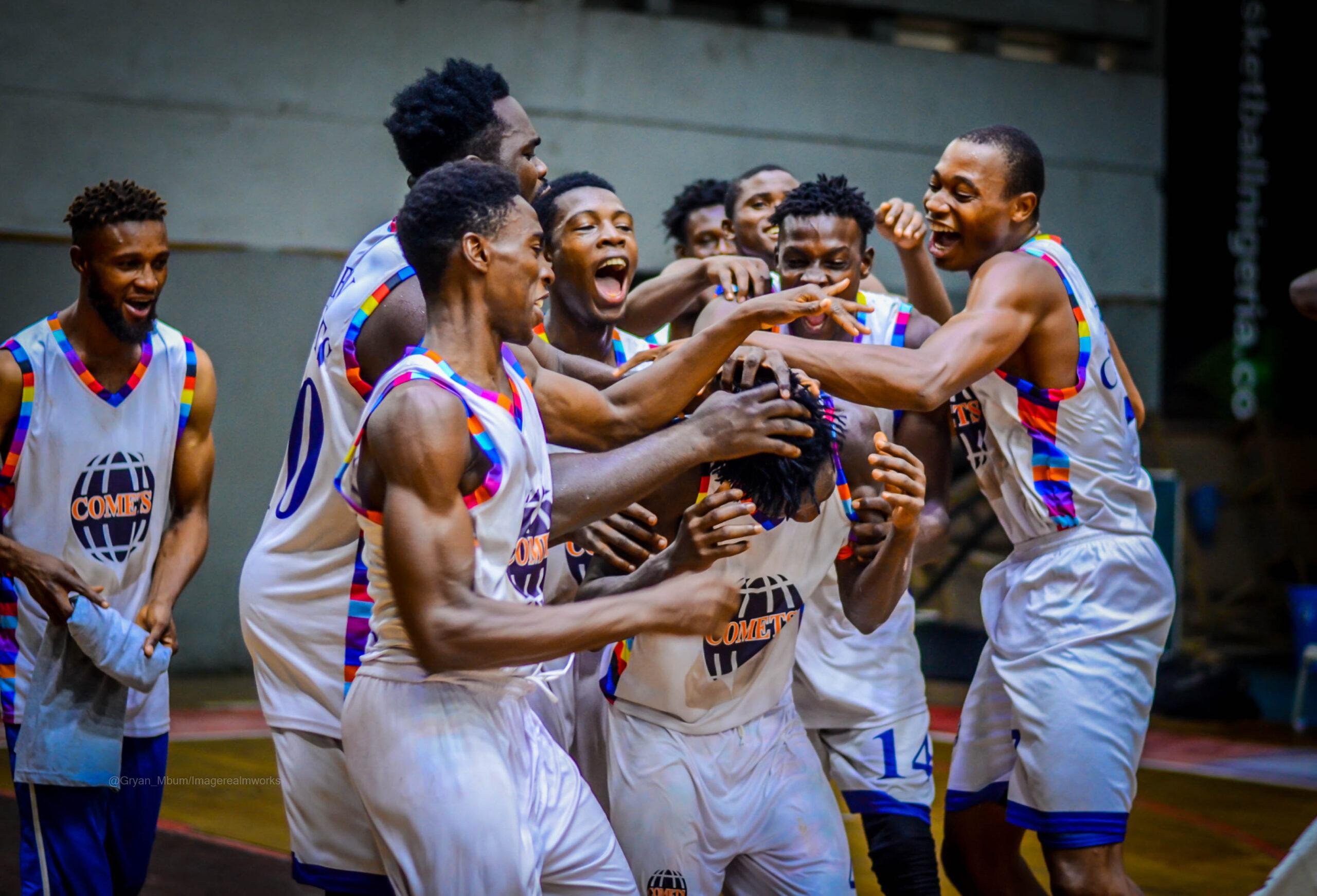 Crown Elite Youth Club is back at it with the second edition of the Crown Elite Basketball Championship in Nigeria.
It would take place from the 1st to the 5th of February at the indoor sports hall, National Stadium Surulere Lagos.
Over 4million Naira is up for grabs in various categories of games and challenges, which include Slam Dunk contests, Shooting contests, and Fans jackpot shooting.
Championship winners would also be treated to a US tour.
For inquiries send us an email.